Authentic Cuisine
We are a family owned restaurant that offers authentic Poblana Cuisine. Puebla, situated southeast of Mexico City, is best known for its distinctive and very flavorful cuisine that features the bold, richly flavored sauces that are known as Moles (pronounced "Mo-lay"). They come in a wide range of styles, but we specialize in Mole Poblano, Pipian Verde, Pipian Rojo, Adobo, and Chiles en Nogada.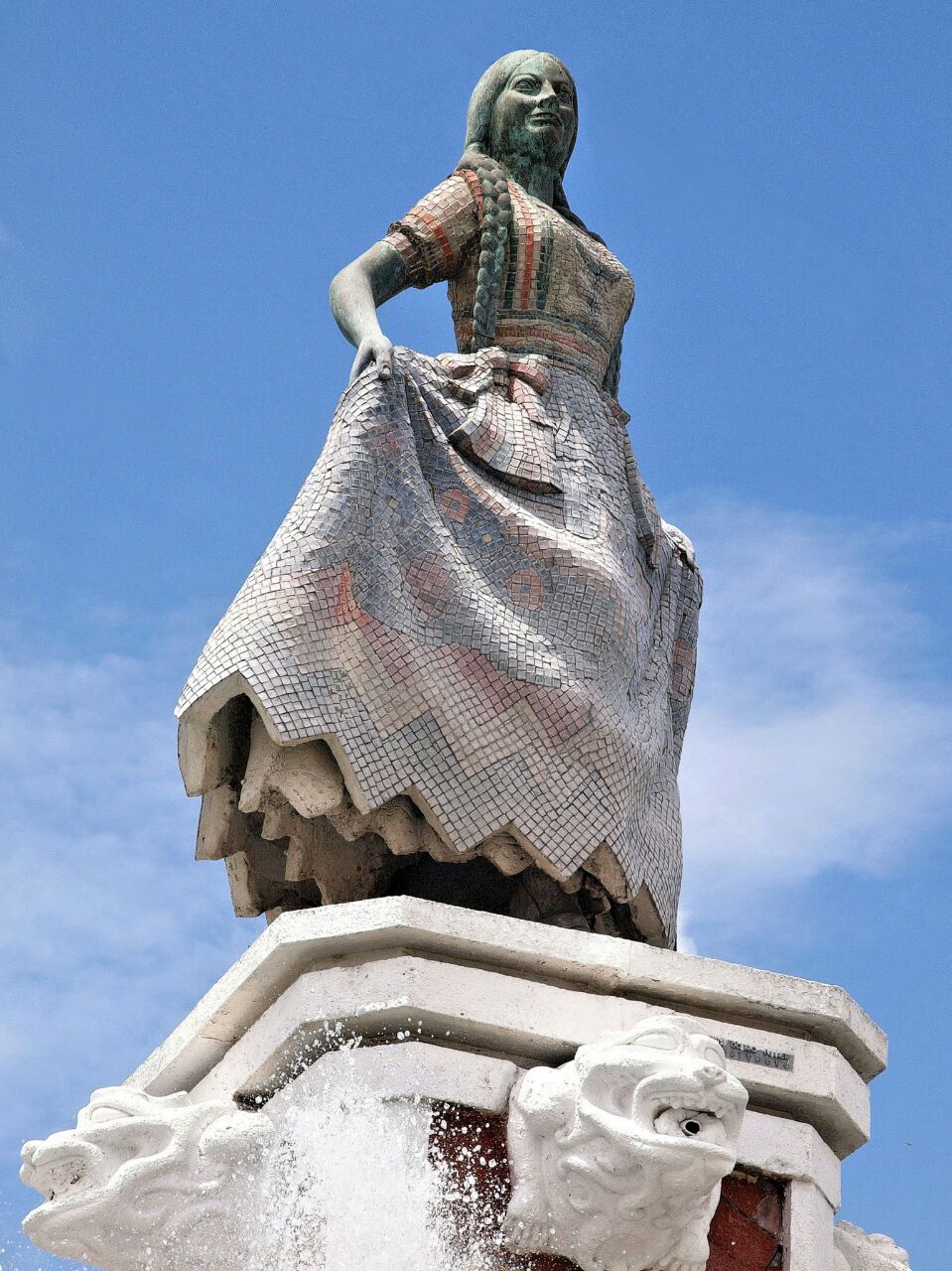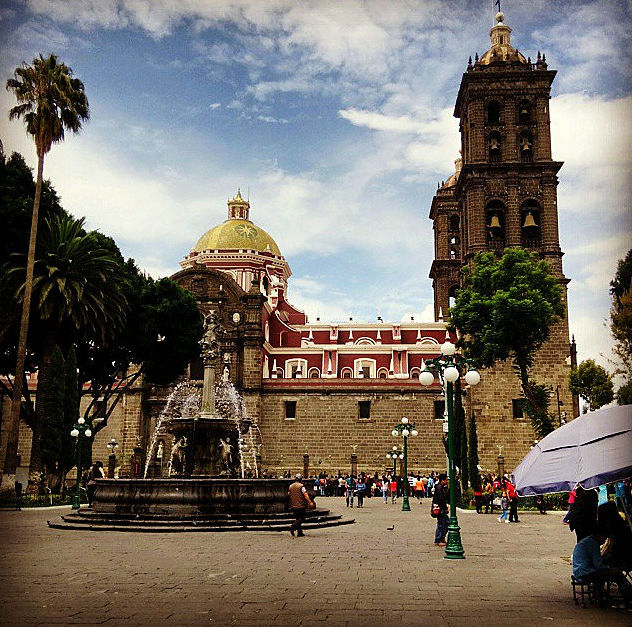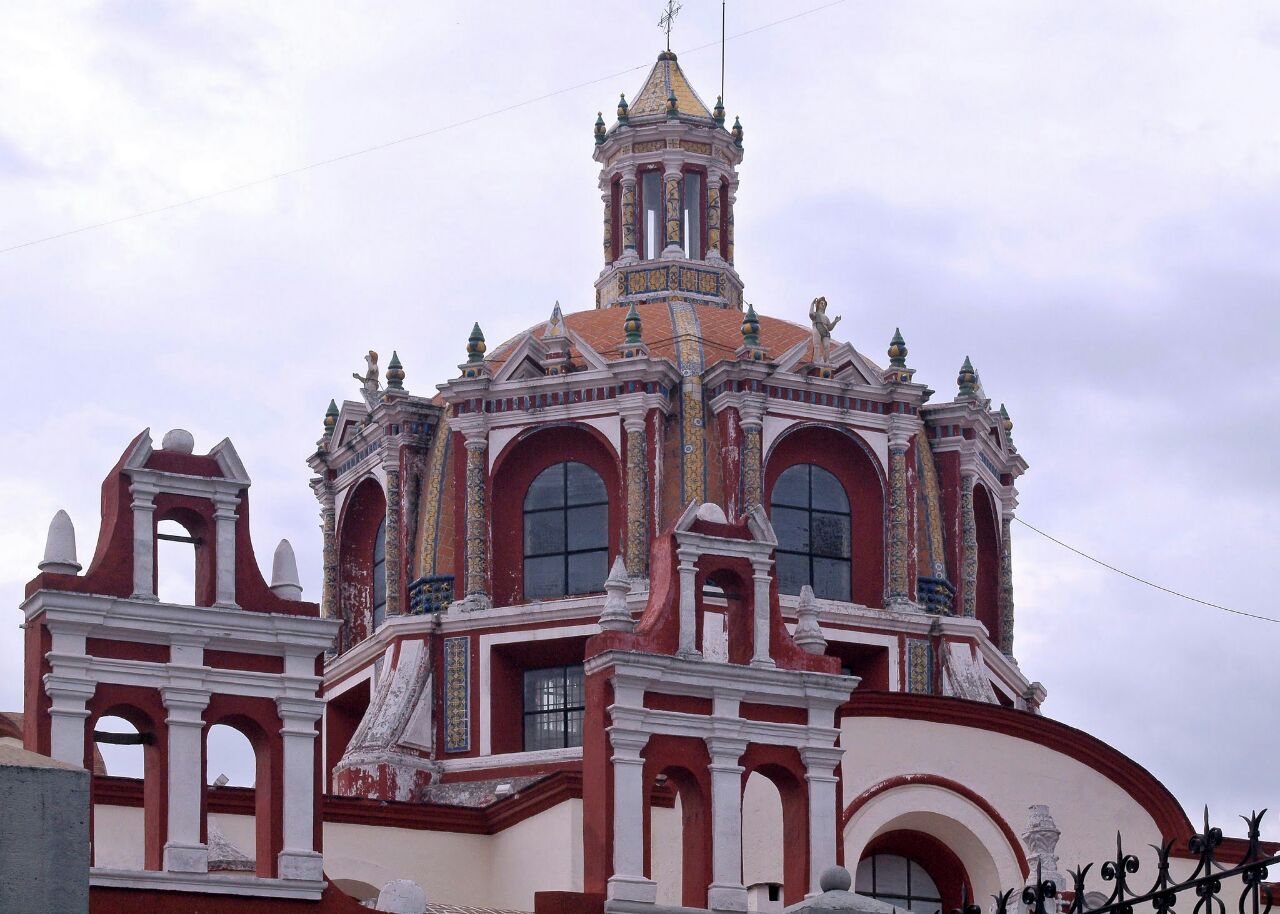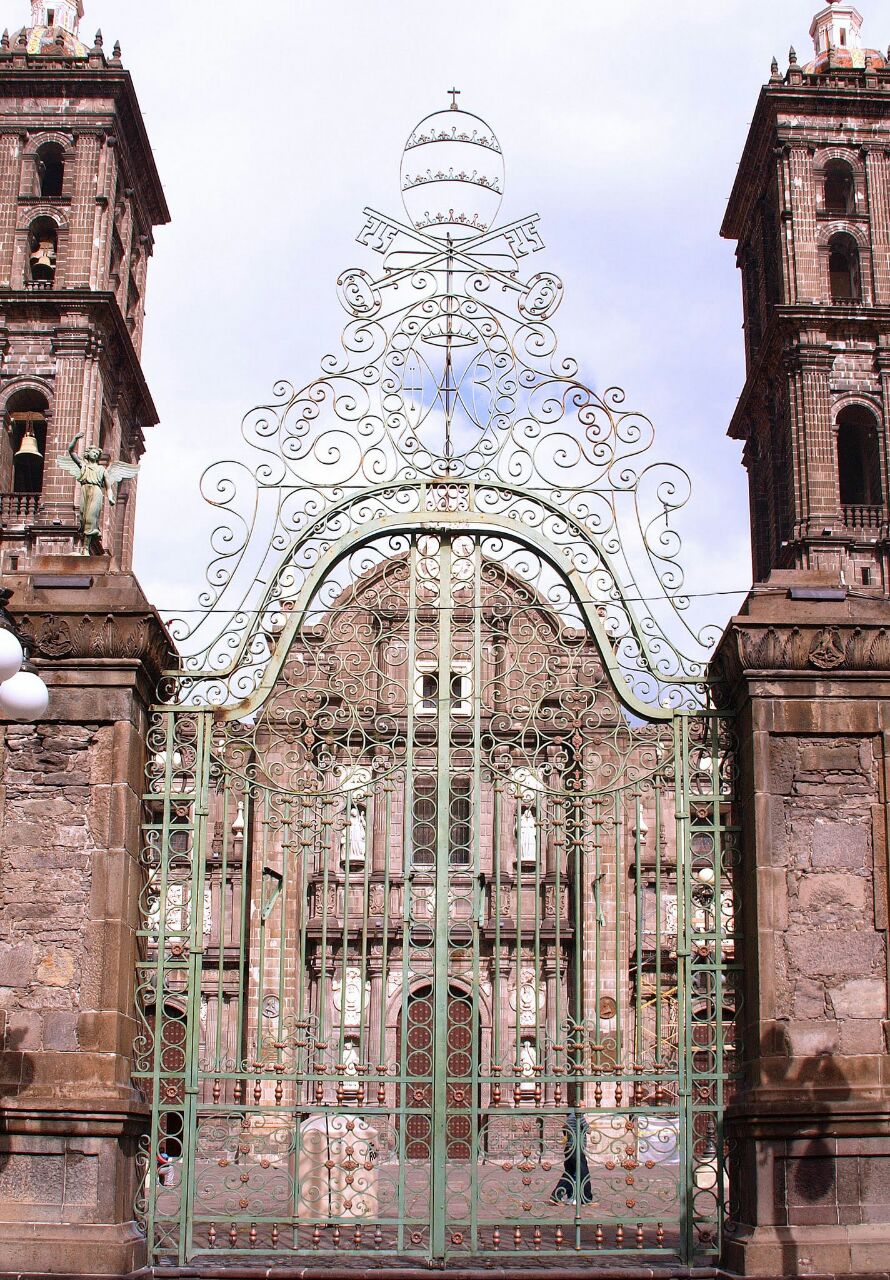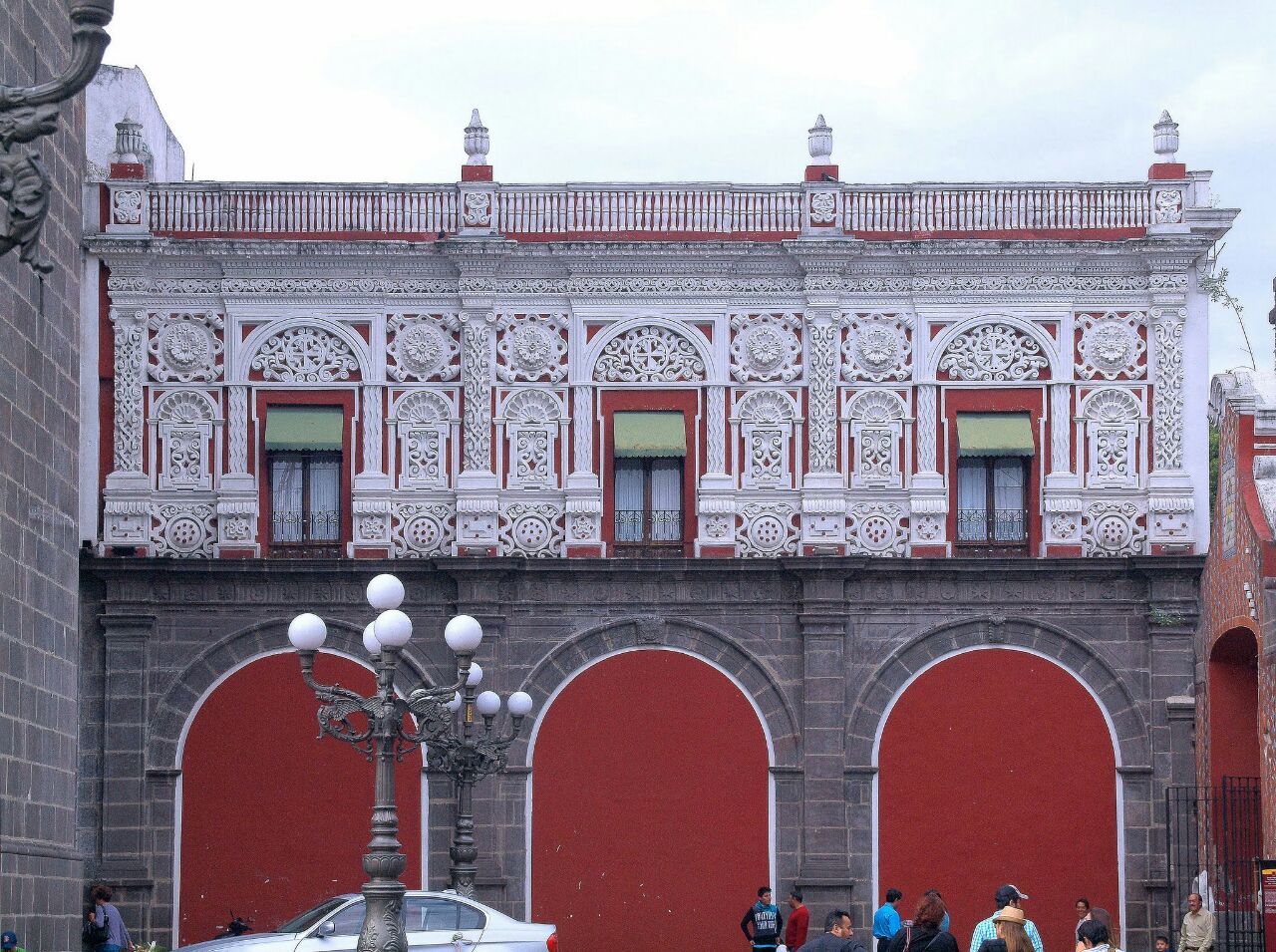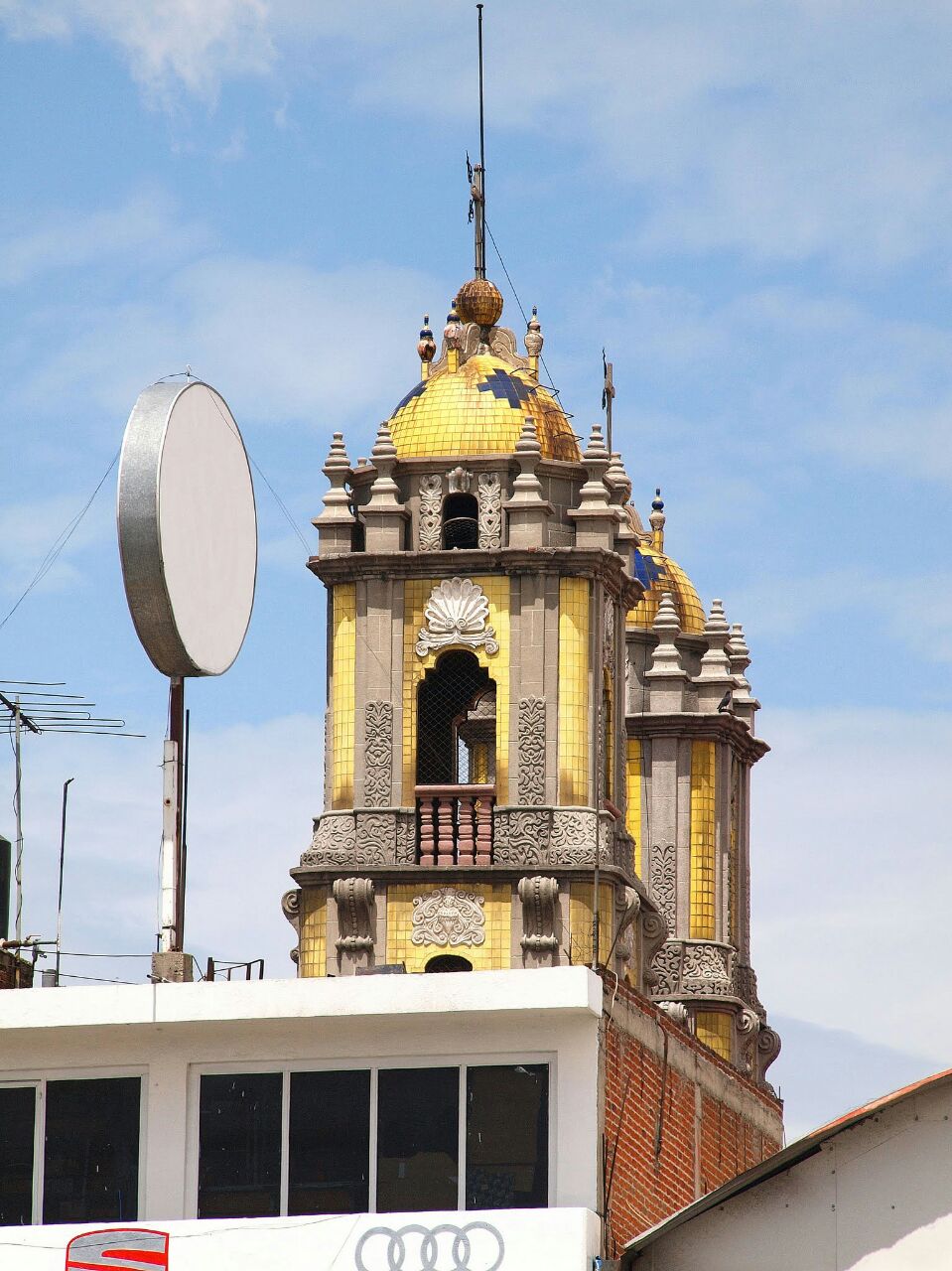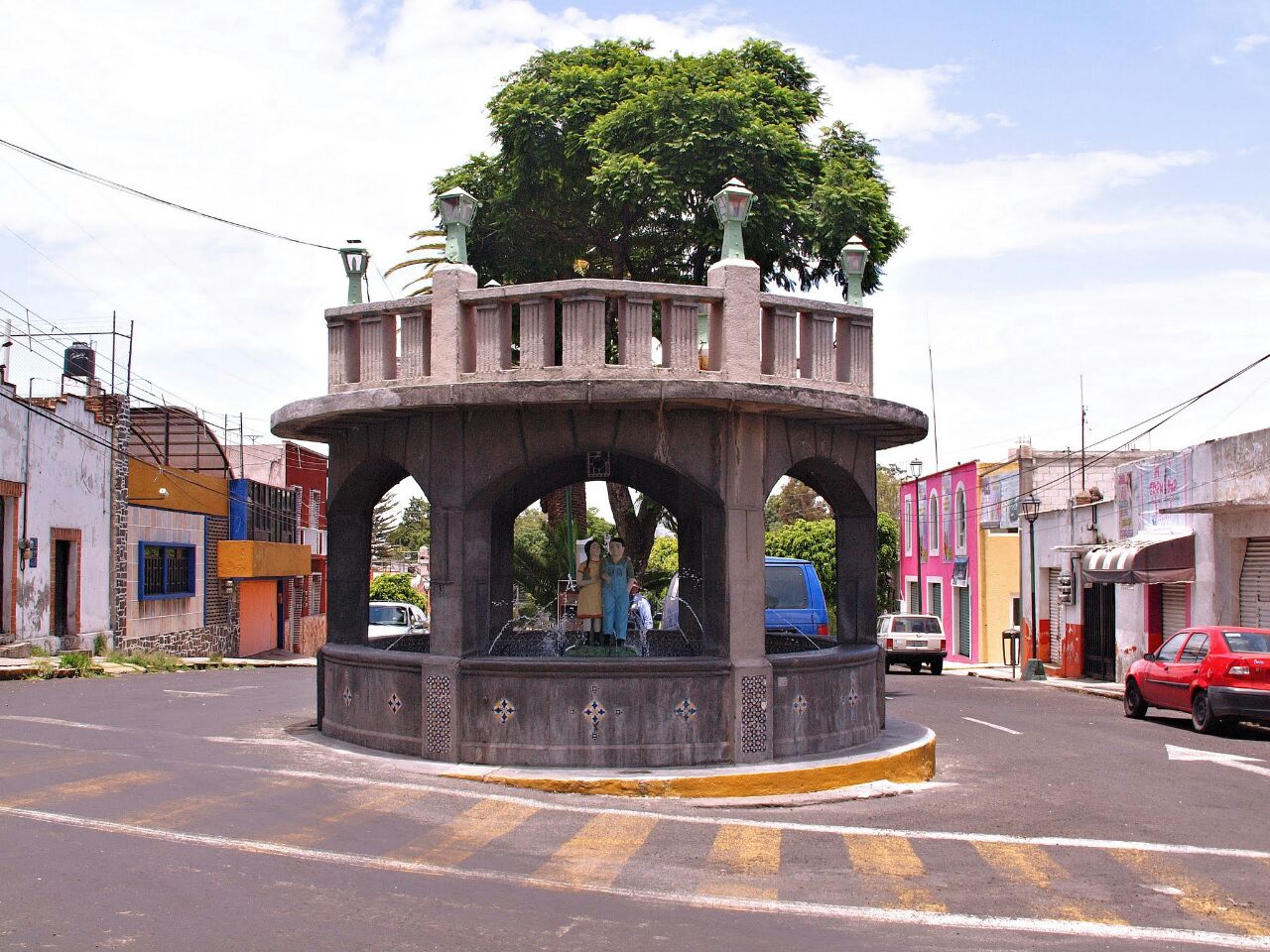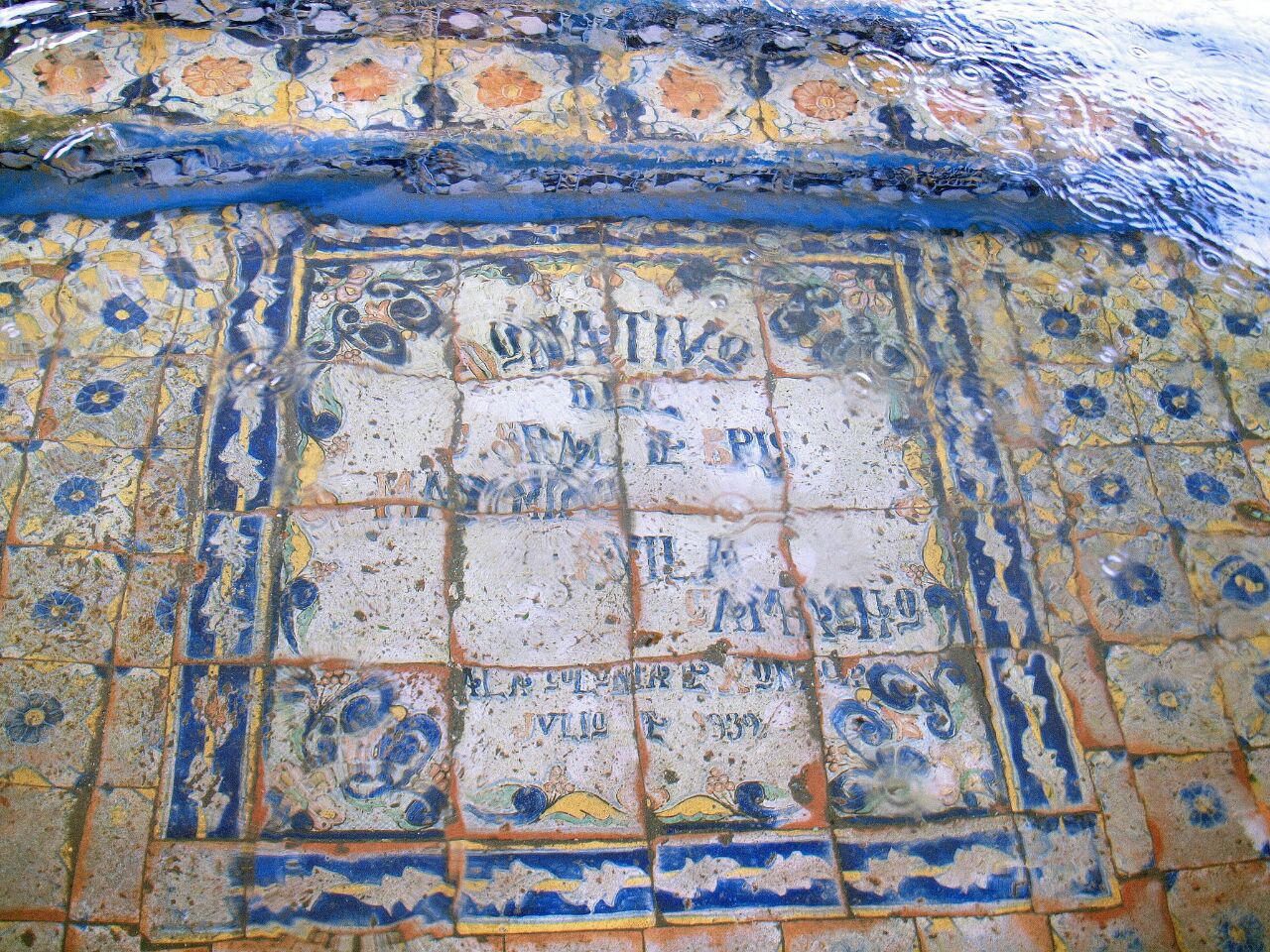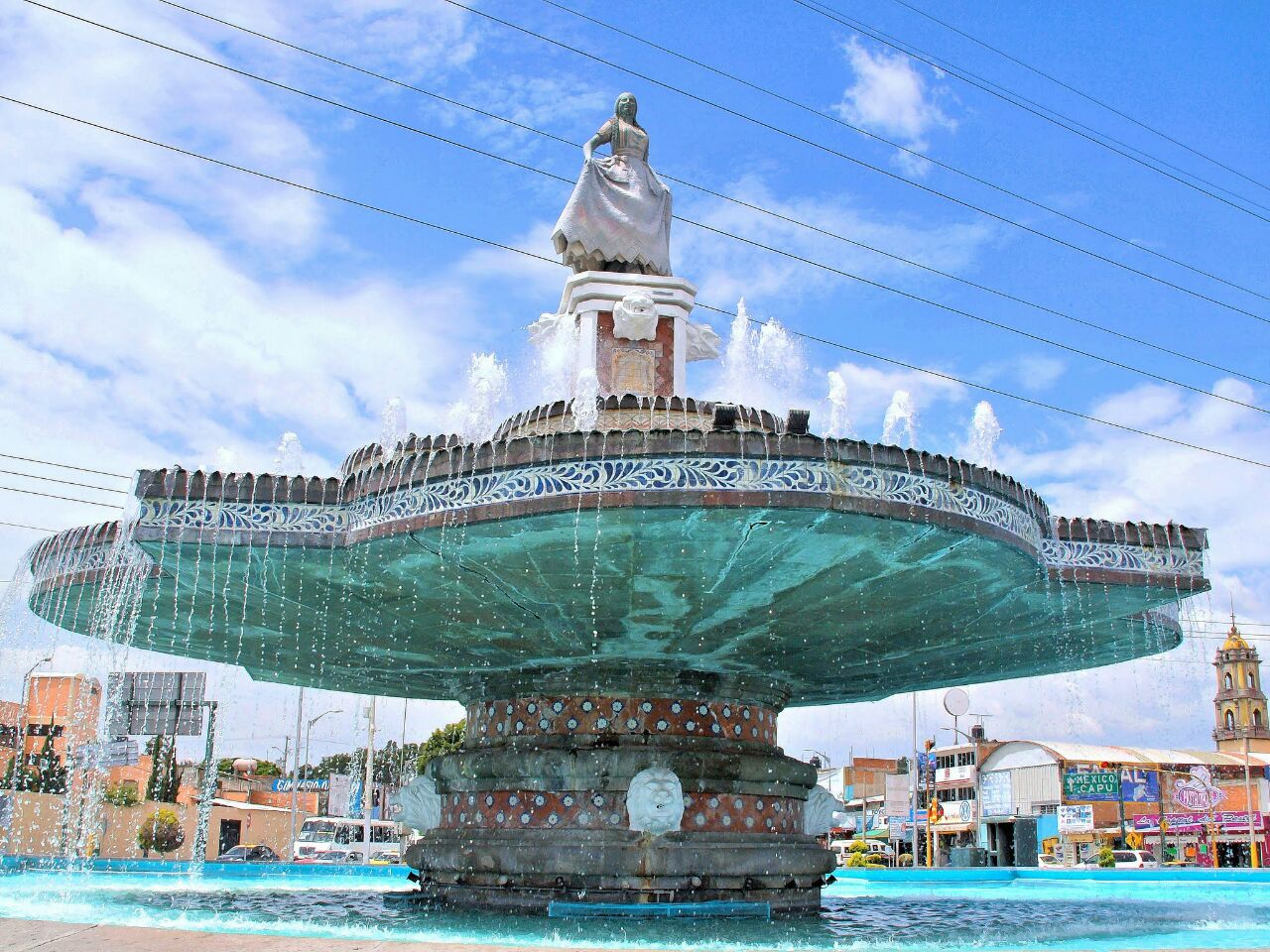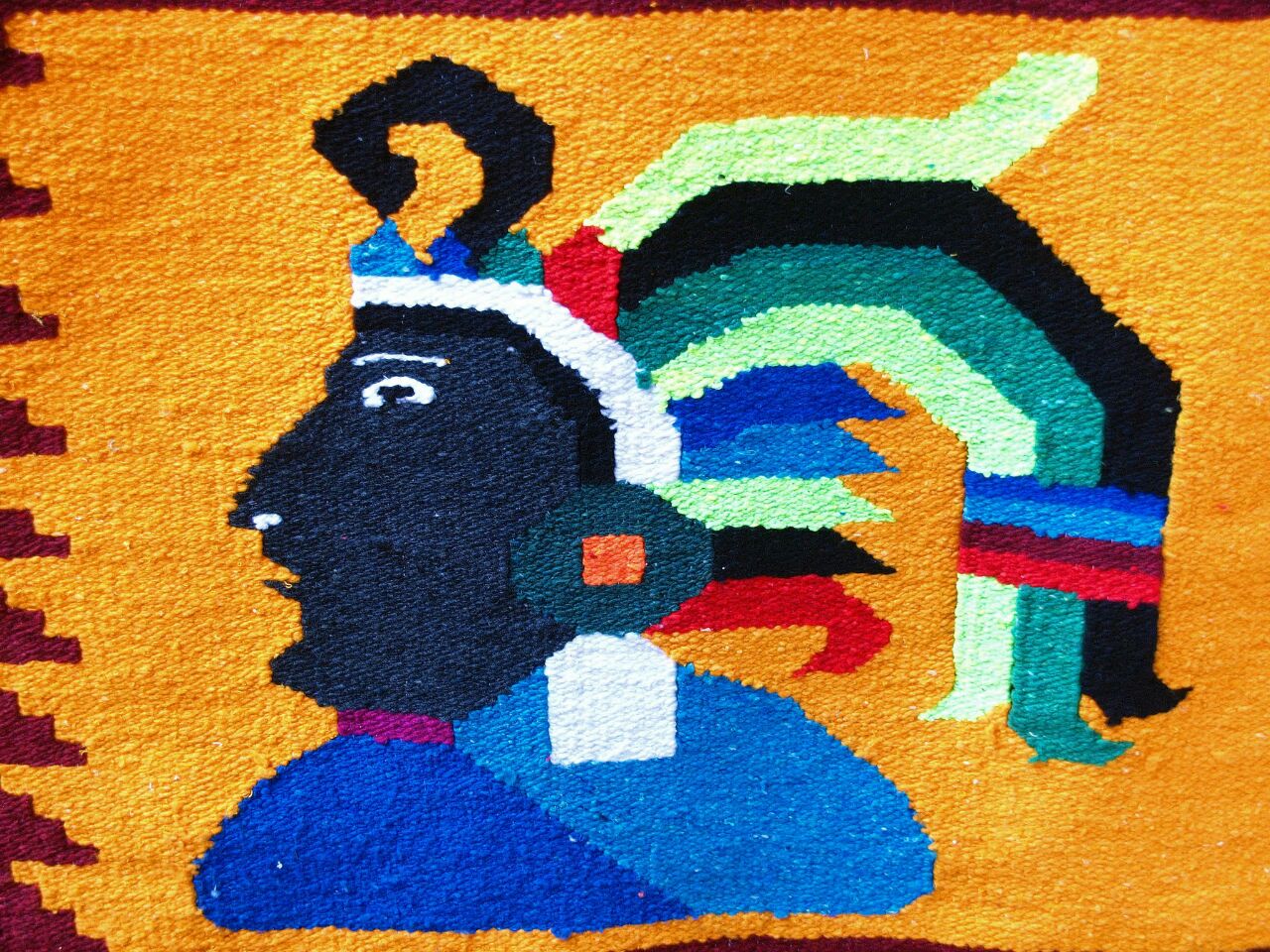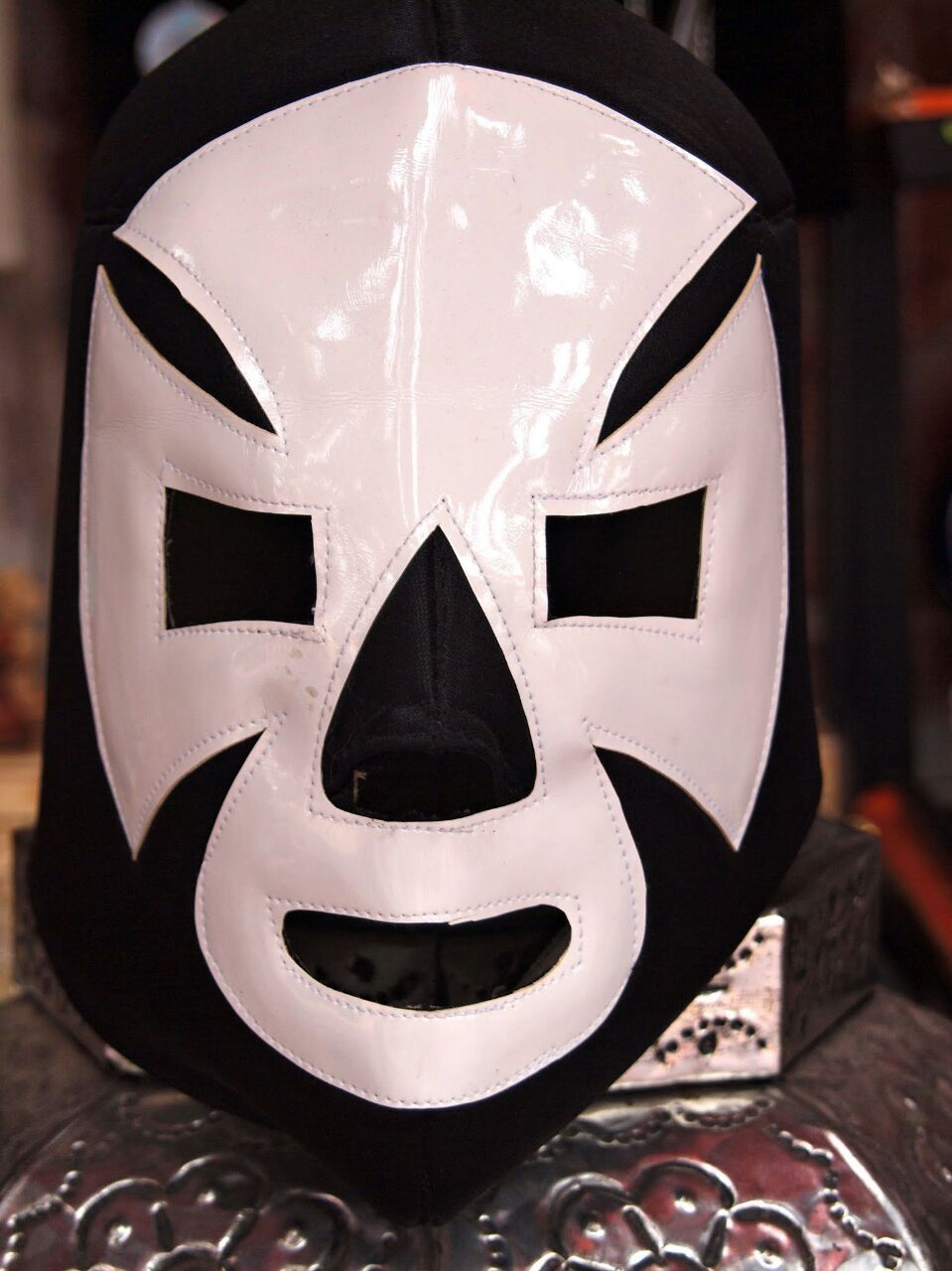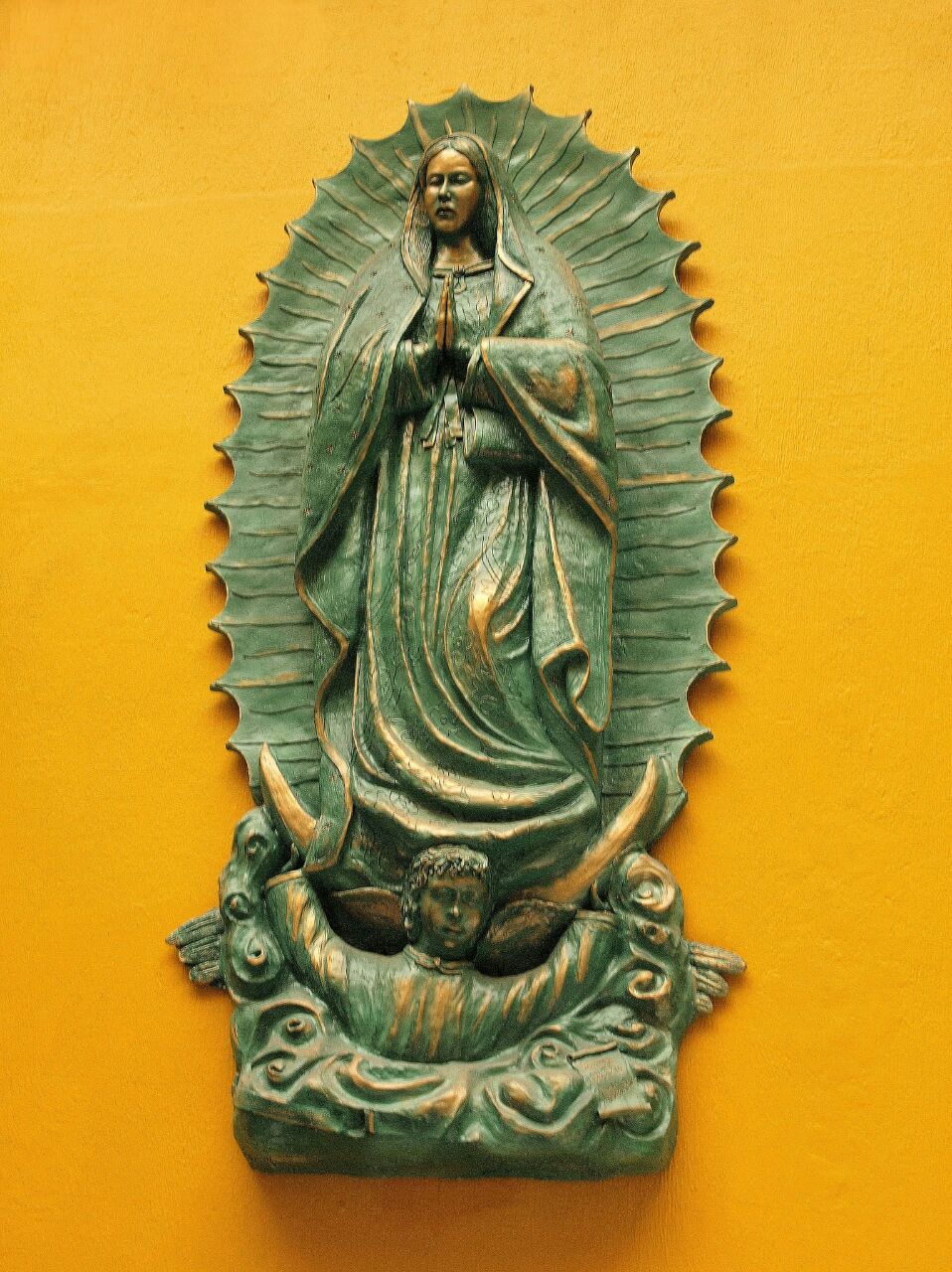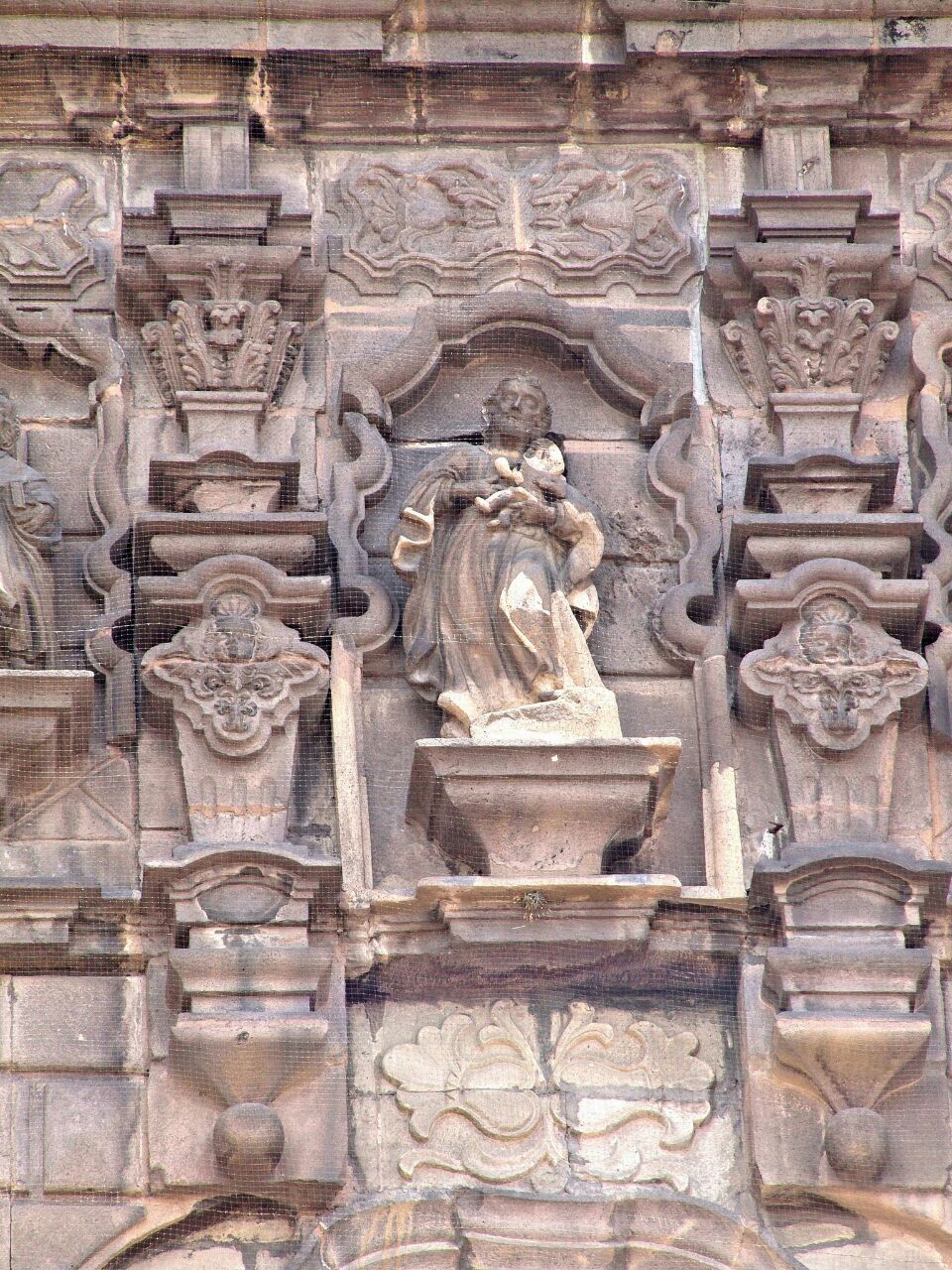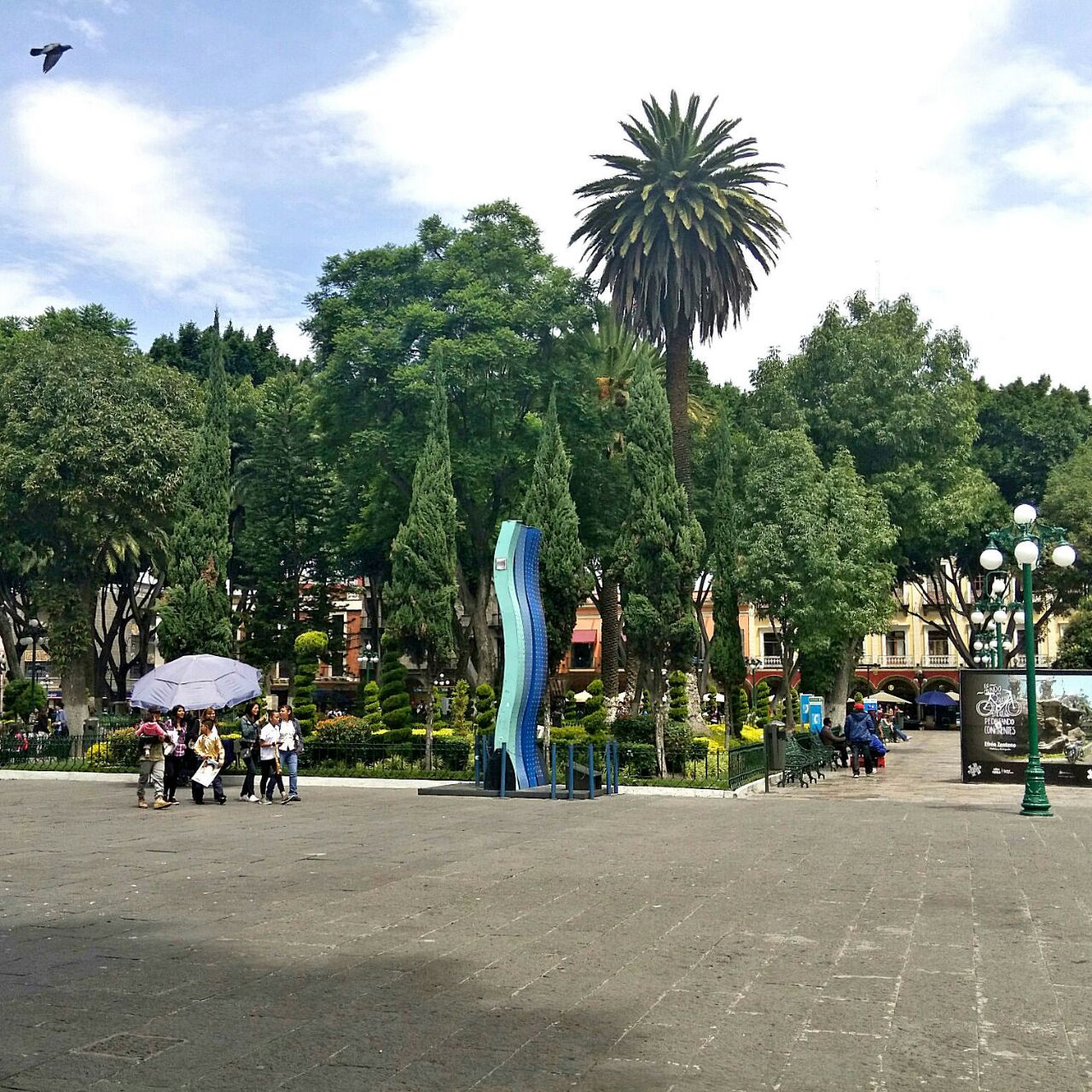 The City of Angels
Puebla, a city described as baroque, has origins of its design dating back to 1532. Having become one of "the Colonial" Mexico's most important cities, what makes it stand out is its food! Moles, Chiles en Nogada, and Chalupas Capital are some of the city's famous dishes. Sought out for its culinary delicacies, Puebla brings an amazing array of flavors, often referenced as 'heavenly', to the table!
Visit Puebla
Puebla is a great place to visit, with a wide culinary catalog and cultural places you will want come back very soon or just never leave this amazing city.
Every place is special, they have a story behind. Let's start with The Cathedral, the legend has it there wasn't any technology or mechanism to set the biggest bell on top of the building. One day the bell was set in place, as if it were magic, that's why some people often say that some angels came down to set the bell. Puebla is also called Puebla de los Angeles.
What do you think? Was Puebla built by angels? Visit this place an you will get your own answers.